Meet some of our mothers, the heart and core of Ibupreneur. Along with many other mothers onboarded behind the scenes
to ensure they are operating efficiently as Micro-entrepreneurs.

Our mothers are talented in their baking skills. To ensure efficiency and sustainability, we sit one-on-one with them
to ensure they operate their business cohesively from end to end.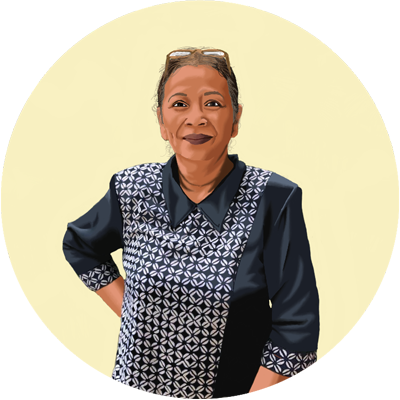 IBU ELY
With my rezeki from kek lapis business, I can support myself yearly to fix my home, get a new sofa for raya or a cooler to store my cakes nicely. Hati rasa lega mendapat sumbangan macam ni.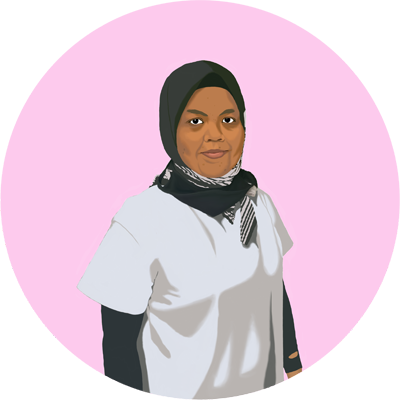 IBU FAUZIAH
Ibupreneur banyak membantu saya dalam mempromosikan produk saya. Ibupreneur juga selalu menyampaikan information terkini kepada saya. Selain daripada itu, saya juga amat senang berurusan dgn Ibupreneur.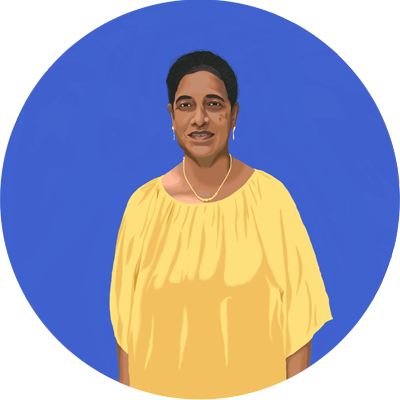 IBU HELEN
I have learned how to work in a team, to become good listeners, meet the team's quality control with their market understanding, and define the deliciousness of our bakes. At the same time, what I enjoy the most is watching Ibupreneur's supporters savouring our bakes. I can't believe that we, the ibus, are sharing our joy to people in Malaysia!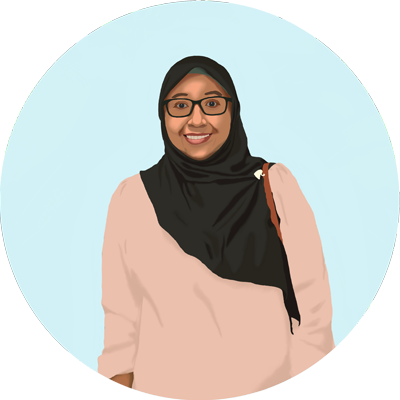 IBU IKA
Saya lebih bersemangat menghasilkan cookies yg sedap dan dapat memperkembangkan lagi bisnes bakery saya.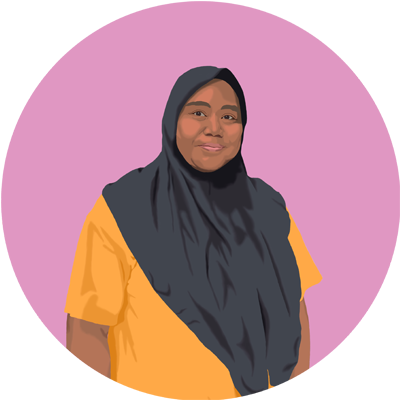 IBU IZZIANA
I can't believe I can earn 4 times more compared to selling at the market, while staying at home with my children in the same room.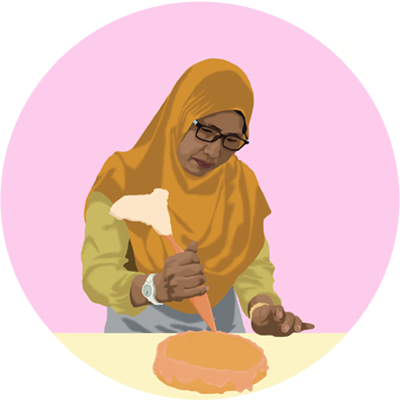 IBU NUR
Syok sangat, banyak activities yang saya tak mengenali macam food handling course. Saya belajar tentang issue-issue makanan yang saya fikir pun. Baking workshop pulak sangat best. Jumpa kawan-kawan lain. Lepas tu makan sama-sama. Saya rasa refresh kalau buat aktiviti-aktiviti macam ini.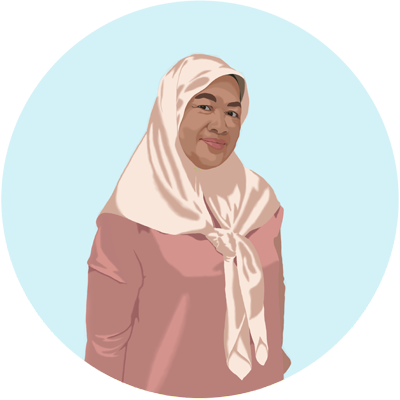 IBU ROY
I feel lively, seronok. When requests for my cakes come, I receive my own income from selling my premium products. I also enjoy polishing my skills every now and then, trying out new recipes or tracing back my old recipe book to mix and match flavors. I feel very happy when customers repeat their orders because in the end, I feel I can also contribute my bakes to society.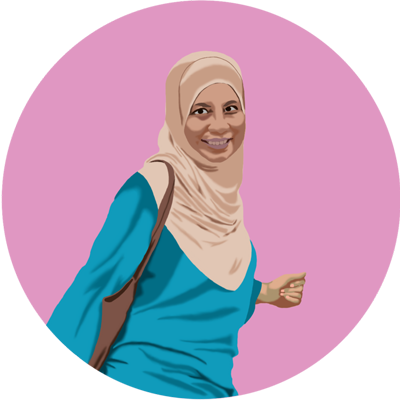 IBU ZIEA
Ibupreneur is a good opportunity for me to become an entrepreneur and to introduce my products to potential customers.